Since our formation in 2006, we have sold thousands of specialty stone products online to savvy home owners looking for high quality items and direct wholesale prices. We are very proud of our customer feedback and our return rate is almost non existent. We design, produce, and distribute selected high-end stone and other decor products that are unique to Medallions Plus. We are located in Gilbert, AZ (metro Phoenix). In addition to our in stock selection, we create custom stone work for both residences and businesses inside and outside of North America, including the Cayman Islands, United Kingdom, and Taiwan. Our specialty is creating stone floor inlays. Our custom and in stock stone inlays are created from marble, granite, travertine, and onyx and cut with state of the art waterjet machines in any shape and size. Our mosaics are machine cut, tumbled, and then hand placed into the design by our dedicated team of stone artisans. We also create waterjet and mosaic stone borders, kitchen back splashes, stone wall niches, swimming pool mosaics and art, stone table tops, and bathroom designs in stone.


Customer Service

Medallions Plus is dedicated to serving our partners and customers who depend on us for their specialty stone product needs. With a professional staff, we provide exceptional customer service to those who visit us both physically and online. The Company's principal focus is simple: an uncompromising commitment to customer service and total purchase satisfaction. We believe our success has been a result of always putting our customers first. We pride ourselves on the relationships we build with each and every customer.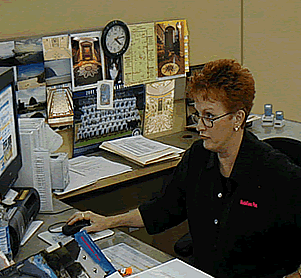 Inovation

We are constantly striving to further the stone industry by creating new inovative stone products and fabrication solutions.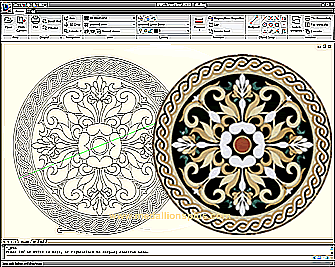 We look forward to working with you!

Contact Us Today!

Toll Free: 1-866-240-8659, local 480-331-1956
Email: sales@Medallionsplus.com